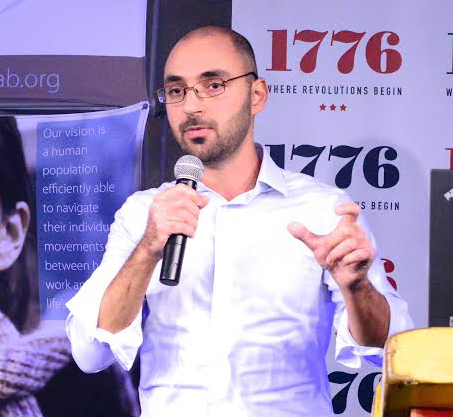 Welcome to chart-it, an experiment in data analytics and visualization, where I try to answer some of life's interesting questions by analyzing large datasets using Python.
My name is Mike Azar. I am a Washington, D.C. finance professional with ten years of experience in international structured and project finance. I advise government agencies in the evaluation, negotiation, and execution of loans in the infrastructure, oil and gas, petrochemical, power, and renewable energy sectors. I'm also an avid reader, hobbyist programmer, and a data analytics and visualization blogger.
I earned my undergraduate degree in business economics at the University of California, Los Angeles (UCLA) and my masters degree in international energy policy and finance at Johns Hopkins University, School of Advanced International Studies (SAIS), where I was also adjunct professor of Project Finance.
Feel free to contact me with feedback on my posts or interest topic ideas.
Transparency is paramount at chart-it. The source code for all of the analysis is made public on my Gist page.